HISTORY |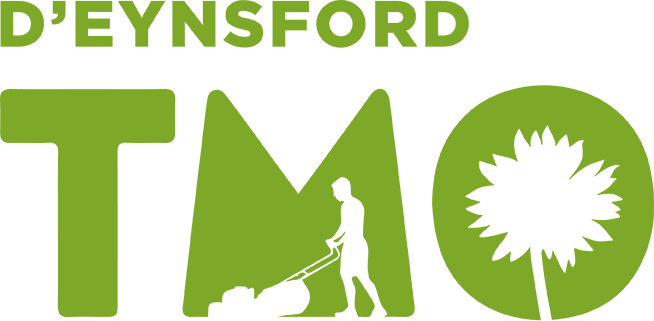 We identified small area of the land which was previously a derelict site and over the years and with the help from residents of the D'Eynsford Estate, neighbours and other members of the community got together to make a change. With the support of Southwark Council, local councillors and the local housing officer, the Tenants and Residents Association, were awarded funds to  transform the derelict site into a 'Secret' community garden. The garden includes a woodland/wildlife area, vegetable beds, a greenhouse, seating area, herb garden and much more.
The gardening group's aim is to:
Create a space for peace and tranquillity,
Enable people of all abilities to work together within an atmosphere of cooperation and friendship for the benefit of the whole community,
Help people of all ages to find a connection with the earth and nature,
Educate people about gardening and horticulture,
Produce vegetables, fruit and herbs for sharing,
Promote fitness and wellbeing.
This year we have 2 new Community Gardeners Stephen and Bill from Urban Canopy who will be running sessions in the garden along with volunteers. The garden will be open on:
The only people who have access to the garden are designated gardeners/volunteers. The TMO Office has the key to the garden if you need to request access for any reason.
---
RULES
Whilst the community garden is adjacent to your garden, it is not a part of your property and therefore should not be used as an entry or exit area. However, in the case of an emergency such as a fire D'Eynsford TMO have installed a new lock to the gate of the garden that does not require a key to leave the garden.
Anyone using the garden should not be subject to verbal abuse and threats. Please note that they are volunteers and local residents who are working to improve the local area and to help bring positive change to the community and our estate.
The secret garden is open to the whole community. As part of the funding and support from Southwark Council and other funders, the garden is open to anyone in Camberwell and Southwark. It is not just for people from the estate, and we welcome everyone, regardless of their background, race or sex.
Please do not under any circumstance use the garden for personal use (such as burning rubbish which is strictly forbidden).
If you have any issues regarding the garden please contact the estate office directly who will record and deal with your complaint.
---
GET INVOLVED | Please join us to help with planting, weeding, harvesting or to simply sit and enjoy the garden.  If you don't know anything about gardening please don't worry because we are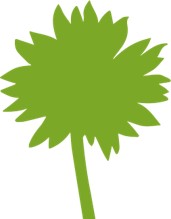 all learning!
Everyone is welcome, and you don't have to live on the estate. In fact about half the people who come here are residents from other parts of Camberwell. Children/young people are welcome but please note that younger children should be accompanied.
Kate Traynor – Tel:  07989 377407 / Email: blondmoose@hotmail.com.
The Secret Garden committee would also welcome any suggestions or ideas about how to improve the garden so please mention them to a volunteer when you come in. Want more information then please get in touch with us:
---
COMMUNITY GARDENERS | We also work closely with 2 Community Gardeners. Stephen and Bill from Urban Canopy who run various sessions in the garden along with volunteers.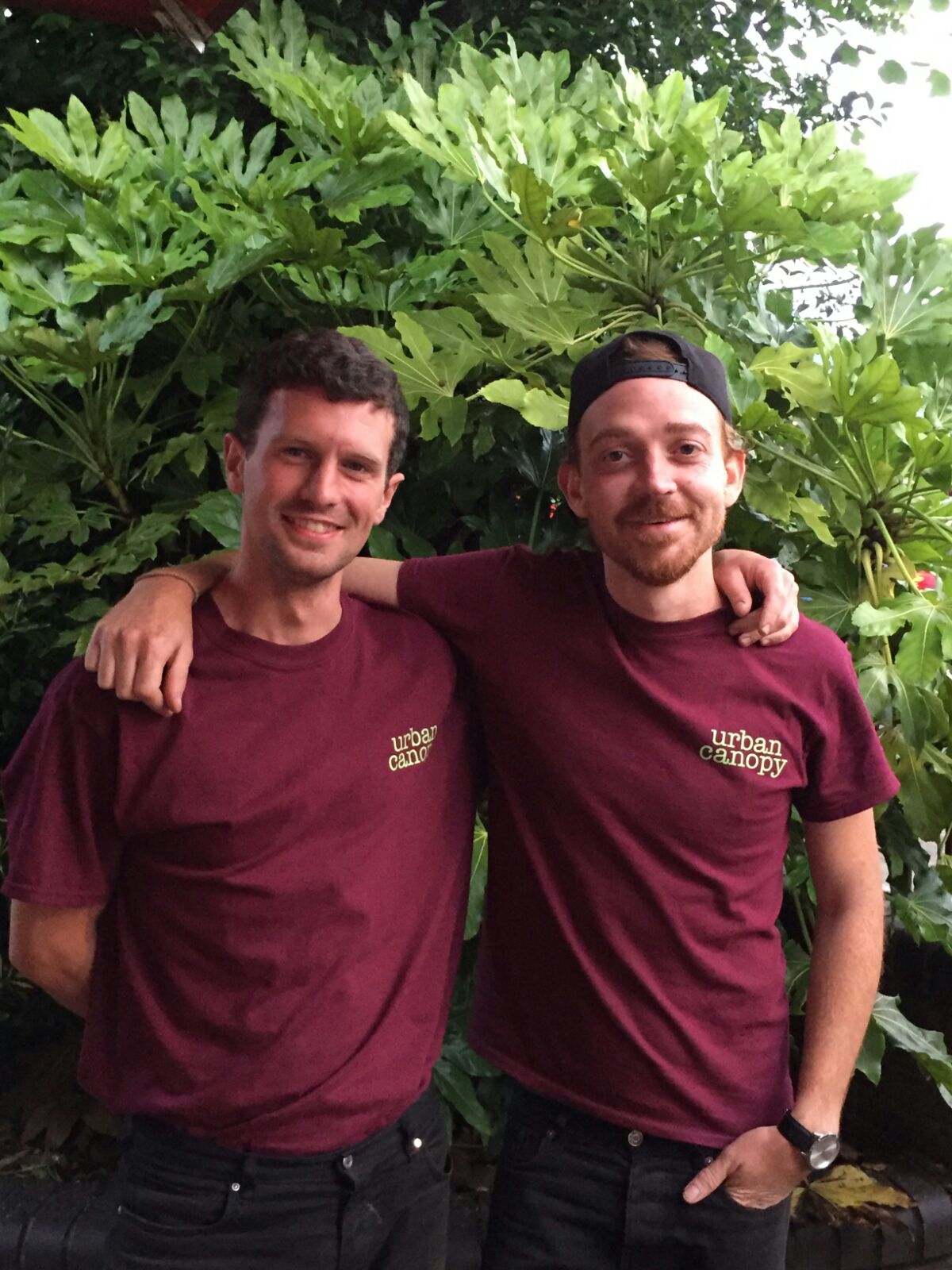 If you would like more information about the workshops, you can contact them directly on info@urbancanopy.org.
---
Click here to find out when our next event is: Calendar
---